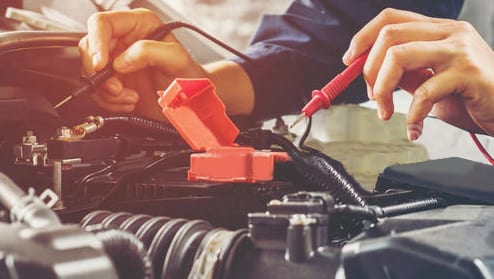 Mobile Service
I am a strictly mobile service now, I moved away from having a workshop a few years ago as I noticed a growing trend with my customers requesting me to come onsite.
This works out great for 2 reasons, my overhead costs have reduced which allows me to be more competitive with the big box stores, and with me being able to come to you it means you can relax in the comfort of your own home whilst your accessories get professionally installed.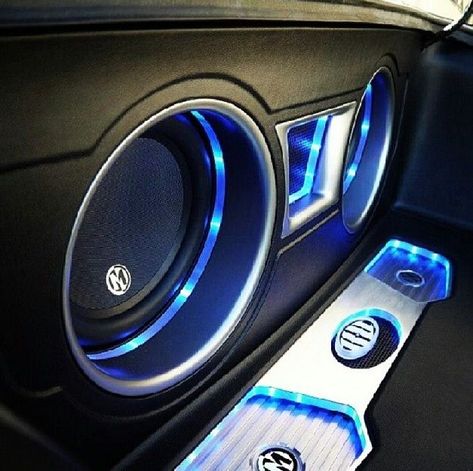 Experience
Having been installing for 14 years I have definantly done my fair share of cars, from the most basic to some more elaborate installations i have done it all. I am fully insured and gst registered so you can have the upmost piece of mind your car is in great hands.